*Reminder* One week left for the Scholastic Book Fair! April 6th is the next Bowie Panther Boosters meeting in the Board Room at 6:00 PM.

*Final Reminder* Tonight is the PTO meeting, were topics such as ideas for fundraising and much more will be discussed! There is no commitment needed for parents/community members besides those who become board members. The meeting is in the Board Room at 6 PM.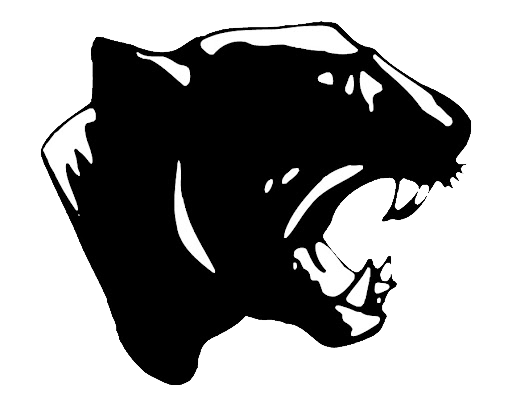 *Second Reminder* Tuesday, March 8th, 2021 - Bowie Governing Board Meeting (Virtual & In-Person) at 6:00 PM in the Governing Board Room, Wednesday, March 9th, 2021 -PTO Meeting (In-Person) at 6:00 PM in the Governing Board Room.

Good morning Panther Parents! We have a quick update, if your panther cub takes the bus to school, you will need to look out for the white vehicles instead. Ms. Garza and Mrs. Boxx will be coming around to pick everyone up and do drop off. Thank you and have a great day!

Good morning Parents! We would like to ask if your family has moved recently, have new phone numbers, or any other changes that pertains to your student(s), to please notify the office right away (by phone or email). Thank you!


*UPDATE* Unfortunately, March 3rd, the Chircahua Mobile Clinic will not be able to come to Bowie. The provider that normally comes has retired and her replacement will not be able to come until April. I am sorry for the inconvenience and late notice.


We are hosting the Arizona Science Center on Friday, February 25th at 1:00pm for our Smartmaker: Squid Dissection. Any students in grades 5 and up (ages 12+). We have about 10 spots remaining, currently. This event is FREE and is here in Willcox, at The Palace (116 N Railroad Ave, Willcox AZ 85643). We look forward to hearing from you!

Greetings Families, This is a reminder that if you have any new contact information including cell phone numbers, addresses or emergency contact information, please let the office team know. Thank you. -Daniel Erickson, Superintendent

Good morning Panther families! I was just informed by our Middle School Basket Ball Coach that the game tomorrow at 11:30 has been cancelled. We are sorry for any inconvienence.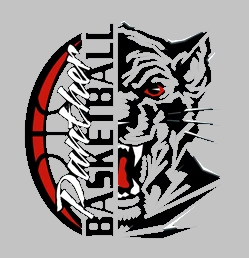 Hello Panther Famlies! Superintndent Daniel Erickson has addressed another letter to go home with your panther cubs. Look for the letter in the news feed with the titled COVID-19 Letter for Awareness.

Today at 4:00 PM at the Bruce E. Brown Gymnasium we will be hosting a Jr. High Basketball game against Safford middle school. Come support our Panthers! *Consessions will be available during the game*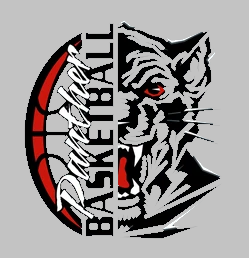 The Willcox Health Department will be doing TESTING for Covid-19. This service will be FREE. The Willcox Health Department will be doing testing on Mondays from 9:00 am to 12:00 noon at the Health Department; 450 S Haskell Ave Suite E; Willcox, AZ 85643 People will have to call to make an appointment. There may be some exceptions on Certain Cases. Example: Per Nurses discretion to test someone on a Wednesday if needed. This service will only be available to people who have been exposed to Covid or showing symptoms. If you have any questions, please feel free to call the Willcox Health Department office. (520) 384-7101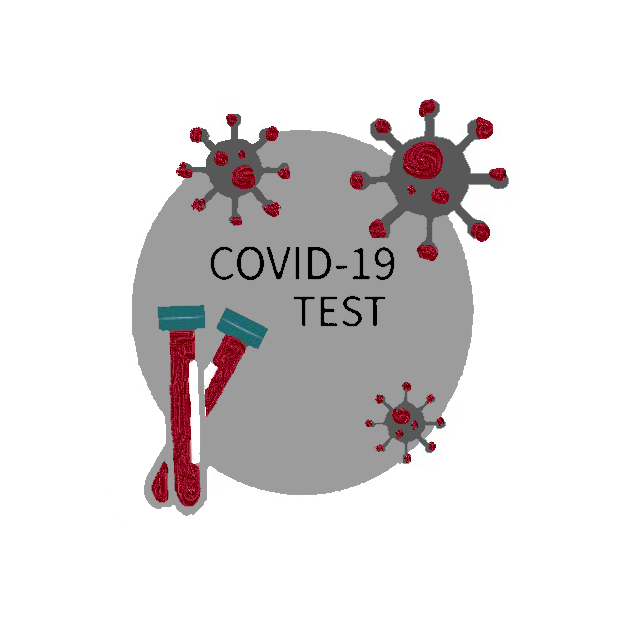 Hello Bowie Panthers! Tomorrow (December 16th, 2021) is the last day of the first semester. It is also a half day! The Panthers will be dismissed at 12:15, right after lunch. Another reminder will go out tomorrow morning.

Good morning Bowie Panthers! I hope you had the date saved on your calendars, today is the Bowie FFA Christmas dinner fundraiser at 6:00 pm. There will be an auction for some amazing items made by our FFA, and a special visitor all the way from the North Pole!

Good afternoon Panther Families! Tomorrow and Thursday the school will closed due to the holiday. We hope everyone has a safe and filling holiday! Happy Thanksgiving!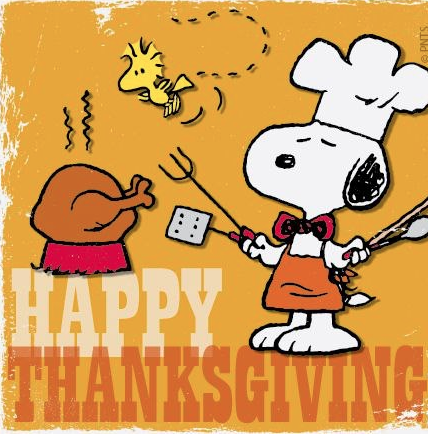 Panther families, do not forget that the Bowie FFA will be hosting a dinner in the Bruce E. Brown Gymnasium this evening at 6:00 pm. $10.00 a plate! We will see you there!

Good morning Bowie Panthers! Monday, November 22, 2021, the Bowie FFA will be hosting a Thanksgiving Dinner at 6:00 pm in the Gymnasium, $10 per plate. Next week is a very short week due to the Thanksgiving holiday, there will be no school Wednesday and Thursday, November 24-25.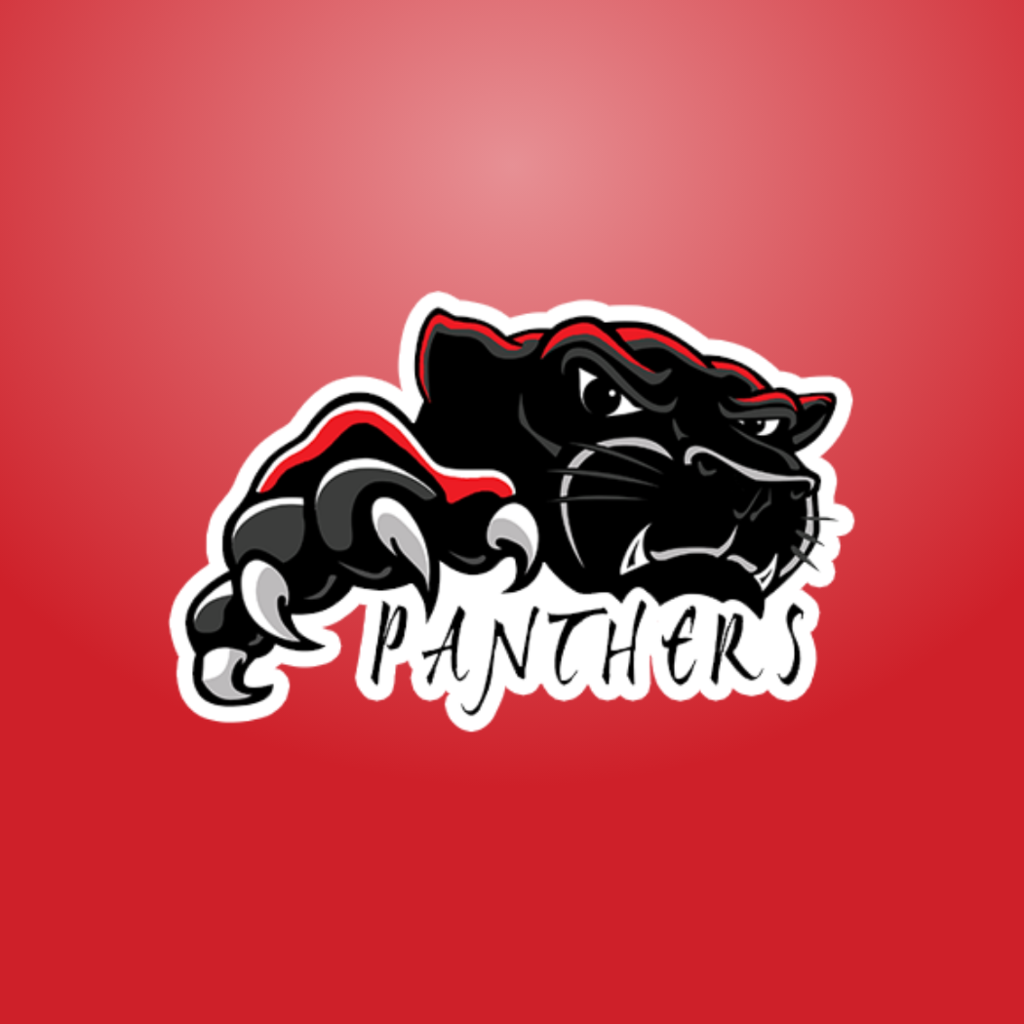 Happy Veterans Day from your friends, the Bowie Panthers! Thank you for keeping this the land of the free. Your service is never forgotten!

Tomorrow is Veterans Day! There is no school tomorrow. If you meet or know a veteran, be sure to thank them! Enjoy your 4 day weekend!