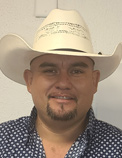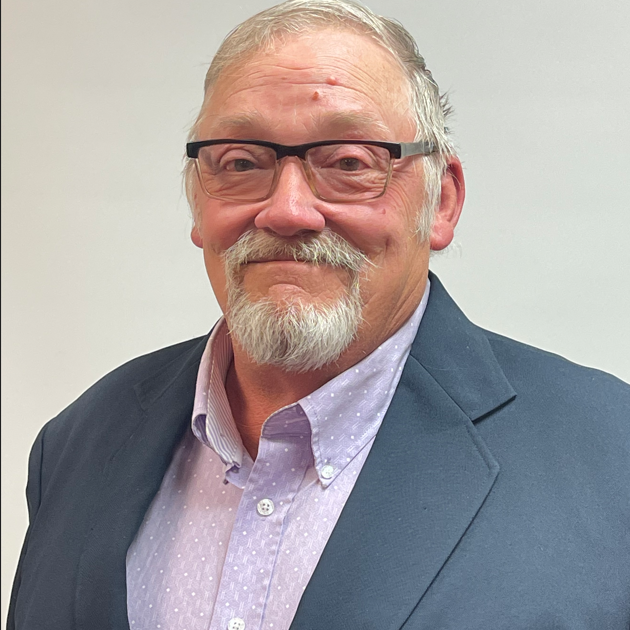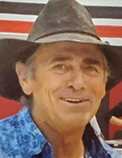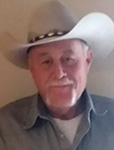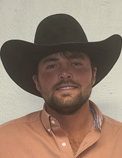 The Bowie Unified School District Governing Board consists of five elected community members who work tirelessly, volunteering their time for our students and the community. Our governing board sets district policies and oversees the long-term goals of the district. Our board members work hard to ensure that every student receives a quality education.
We post the governing board agendas on the front door of the district administration building located at 315 W. 5th St., Bowie, Arizona; in the lobby of the U.S. Post Office of Bowie, located at the northeastern corner of Washington and I-10 Business Loop in Bowie, Arizona; and on the district website. Both physical locations are open to the public Monday through Friday from 7:30 a.m. to 4:30 p.m. except on legal holidays. Such notices will indicate the date, time, and place of the meeting and will include an agenda or information about how the public may obtain an agenda for the meeting.
The governing board meets monthly on the second Tuesday at 6:00 p.m. in the board room in the administration building. We encourage the public to attend.
See our most recent School Board Agenda below.