Welcome to Bowie School District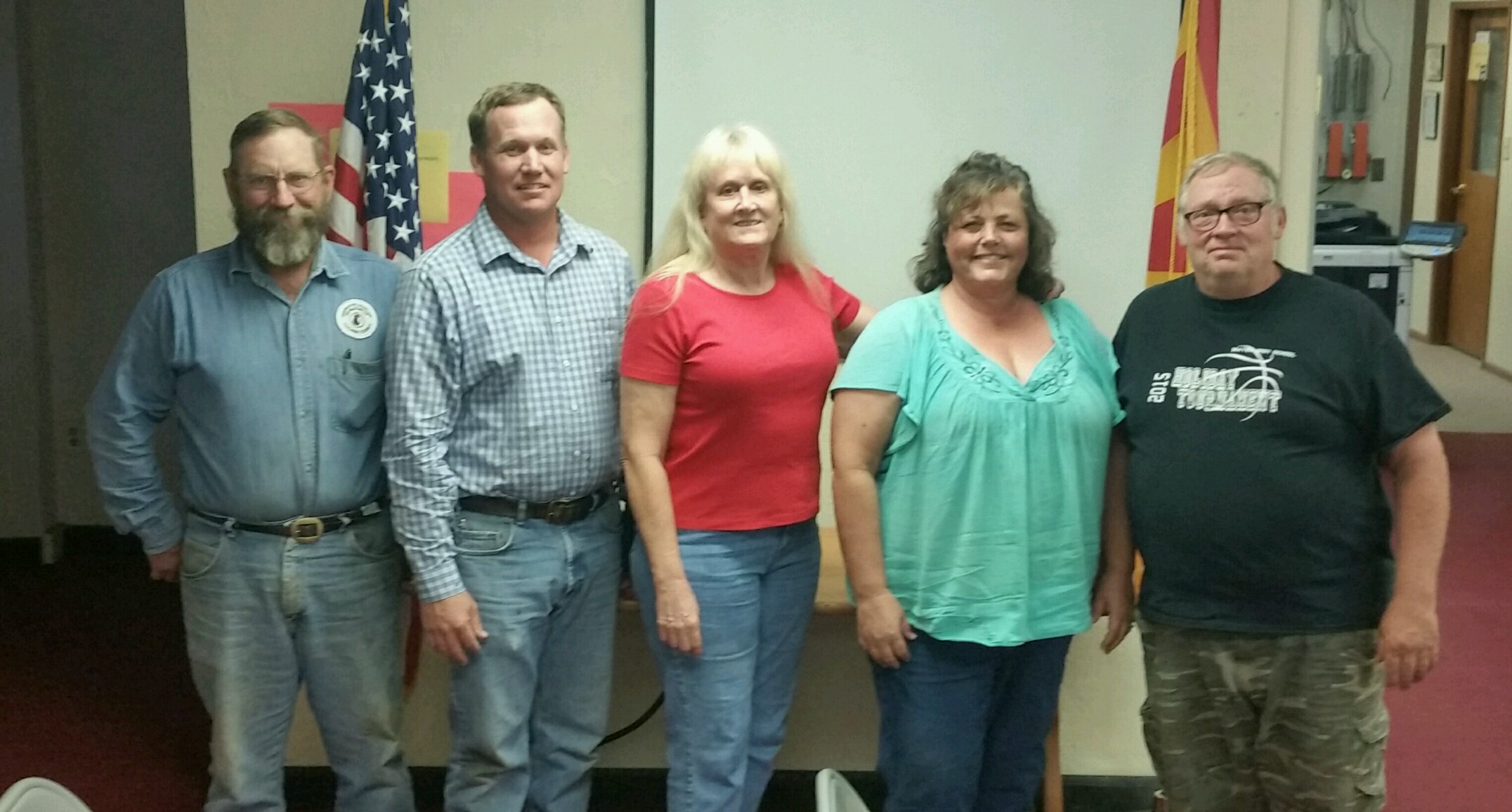 Thank you to Bowie Unified School District's governing board for supporting Bowie students. 
Pictured from left to right are Barth Morin, member; Jared Allred, member; Nancy-Jean Welker, vice-president; Kim Klump, member; Mike Myers, president.
A Message from Our Superintendent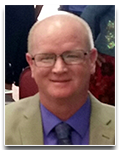 Dear Bowie Unified School District Family,
I hope you enjoyed your summer. This year marks my third year as the Superintendent of Bowie Unified School District. It continues to be my honor to serve you.
The start of a new year is exciting for all of us. We have spent the summer eagerly preparing for your student's return, and we look forward to sharing new learning experiences with each of you.
Working together with the Bowie community, we will maintain high standards and quality educational instruction for our children now and in the years to come. Together, teachers, students, and parents/guardians make a strong Bowie family. We appreciate your support as your child enters the classroom, learns, and grows.
Thank you for your continued support of our students and district. I know 2016-2017 will be another great year of many successes for our students and community!
Sincerely,
Jeffry St. Clair
Superintendent